Giving up control over sexuality, life or everything
No-limits, EPE , 24/7 & TPE 
Give me control and I will use it wisely
One of my biggest kinks is to get the full control over a woman and her desires. This is why my minimum requirement is always EPE (Erotic Power Exchange) meaning that all the decisions over sexuality and the erotic side of life is being transferred to me as the dominant. 
Way more powerful connections between a dominant and a submissive exists when the whole power is transferred. This means that a dominant gets to decide on erotic aspects but also on the rest of the life.
These TPE (Total Power Exchange – 24/7) connections can be also exploited and this also lead to a bad reputation for it. But in general are TPE commitments or 24/7 commitments about trust and love. If both sides feel that there is a common basis and a connection, then giving up the control to sexuality and life decisions will lead to a strong bond between Dom and sub as the Dom needs to really understand the sub to decide what is best for her in every aspect.
A Special Case – "no-Limits"
No-Limits is a special kind of power exchange. It can be also included in the CIS (Complete Irrevocable Submission). This is when there are no hardlimits for the Dom, when the sub accepts the full control of the dominant and also agrees to not have safe-words or other escapes. 
No-Limits only works if both have a good understanding of each other and there is mutual respect and trust.
Give me control over your sexuality
Minumum:
EPE
Erotic Power Exchange (EPE) is the minimum I ask from my subs, slaves and property. This ensures to give me full control over the sexual interactions, sexual desires, masturbation but also orgasms.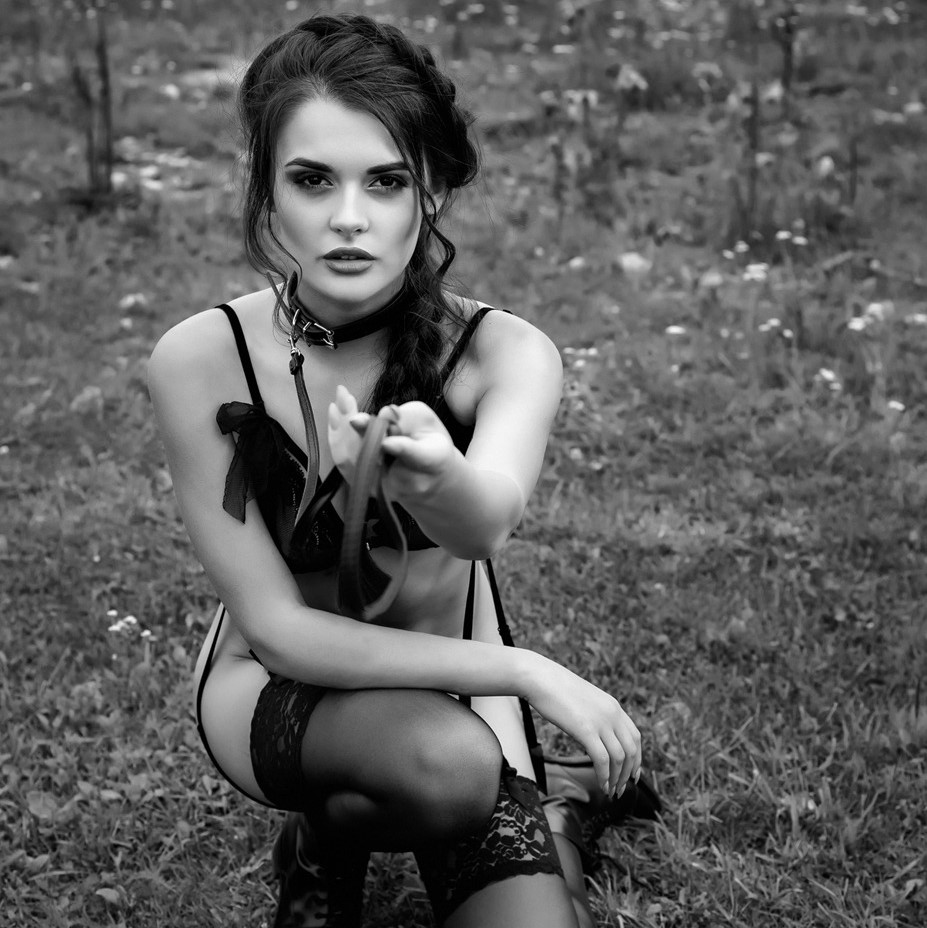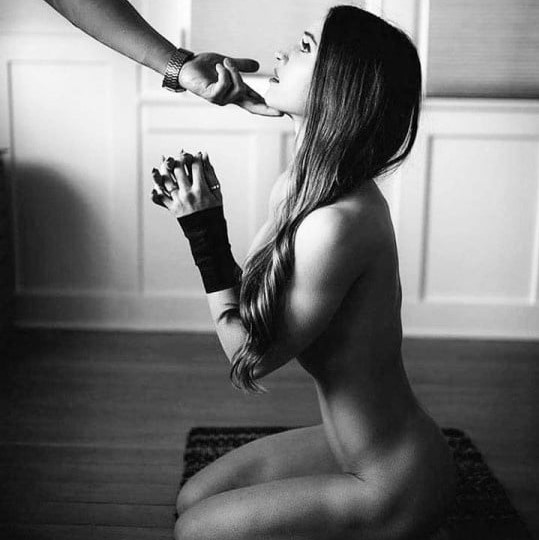 Give me power over you and your mind
Good:
TPE & 24/7
Way more intense and also needs more interaction between sub and Dom. TPE gives the Dom a deeper insight into the life of a sub, the sub offers herself in the full spectrum to the Dom and also is ensured that the Dom will make the best decisions for her to grow her and make her better.
 Give me control over your sexuality
Optimum:
"No-Limits"
I love to be creative and the more you give yourself to me, the more protective and caring I get. No-limits is the maximum trust and power you can give me and will be also specially rewarded. I will have complete irrevocable power over you, can do everything I want and will decide every aspect – You will be 100% mine, without limitation.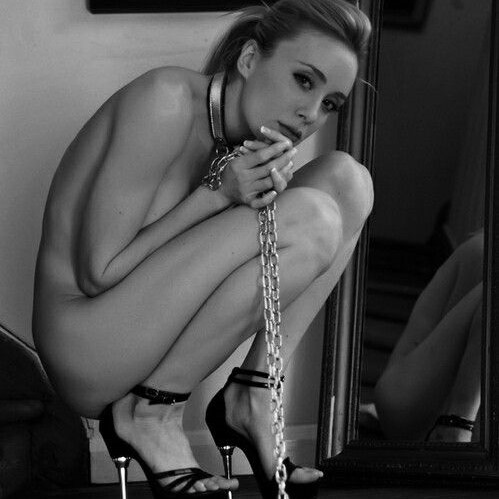 Get the most experienced master and owner
Choose me as
your Dom
Dominance 
You don't want to submit yourself to a beta dominant. You want an alpha dominant male that is successful in business, private and BDSM life. I will give you the necessary guidance, strict dominance and also experience you will need to thrive as a slave and my property.
Experience
With my broad experience and deep knowledge I will train you perfectly. You can expect a very demanding, strict and controlling Dom that knows how to take care of his property and to nurture it to become the best slave and property. I will take care to improve you till I become proud of you.
Attention & Care
I choose my slaves and property wisely. No matter if you apply as object, slave, doll, pet or anything else. When you give me full control over you I will give you also lots of attention and also care. When I own something I really take good care of it and will also make sure to improve it every day. You will be in good and experienced hands.