Collars, Day-Collars, Tattoos, Branding, Chastity and signs of ownership
collar, Branding & Chastity
my Property – My Signs
As you may have guessed from my website, I like to be different and I like to be transparent. This is also something that boils down to my subs, slaves and property. I like showing that they are mine.
Signs of ownership from collars, day-collars, rings, tattoos, ankle chains and even brandings are something that makes me proud to see. So branding, collaring and registration of my property is important that you know who you belong, whom your body belongs and also showing that you are owned by me.
And trust me, if you know me better, you will love to get your own sign of ownership to show that you belong to me.
Chastity
Chastity is a special category where you will even wear restrictive chastity underwear to show your commitment to me and my ownership over your body. 
Collars, rings and more
You are mine –
Show it
I love to mark you as my property and see how you wear collars, rings, ankle chains and more with pride. Depending on how good you are and how much you deserve, there will be different versions of collars, rings and signs of ownership for you.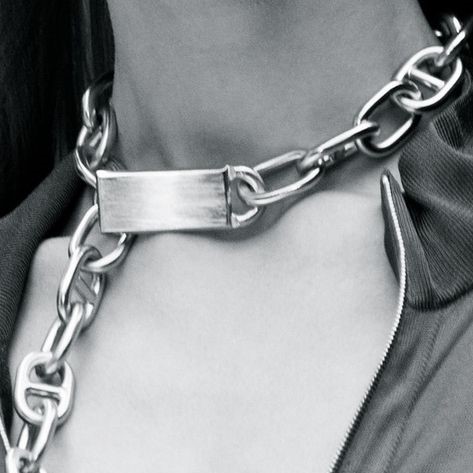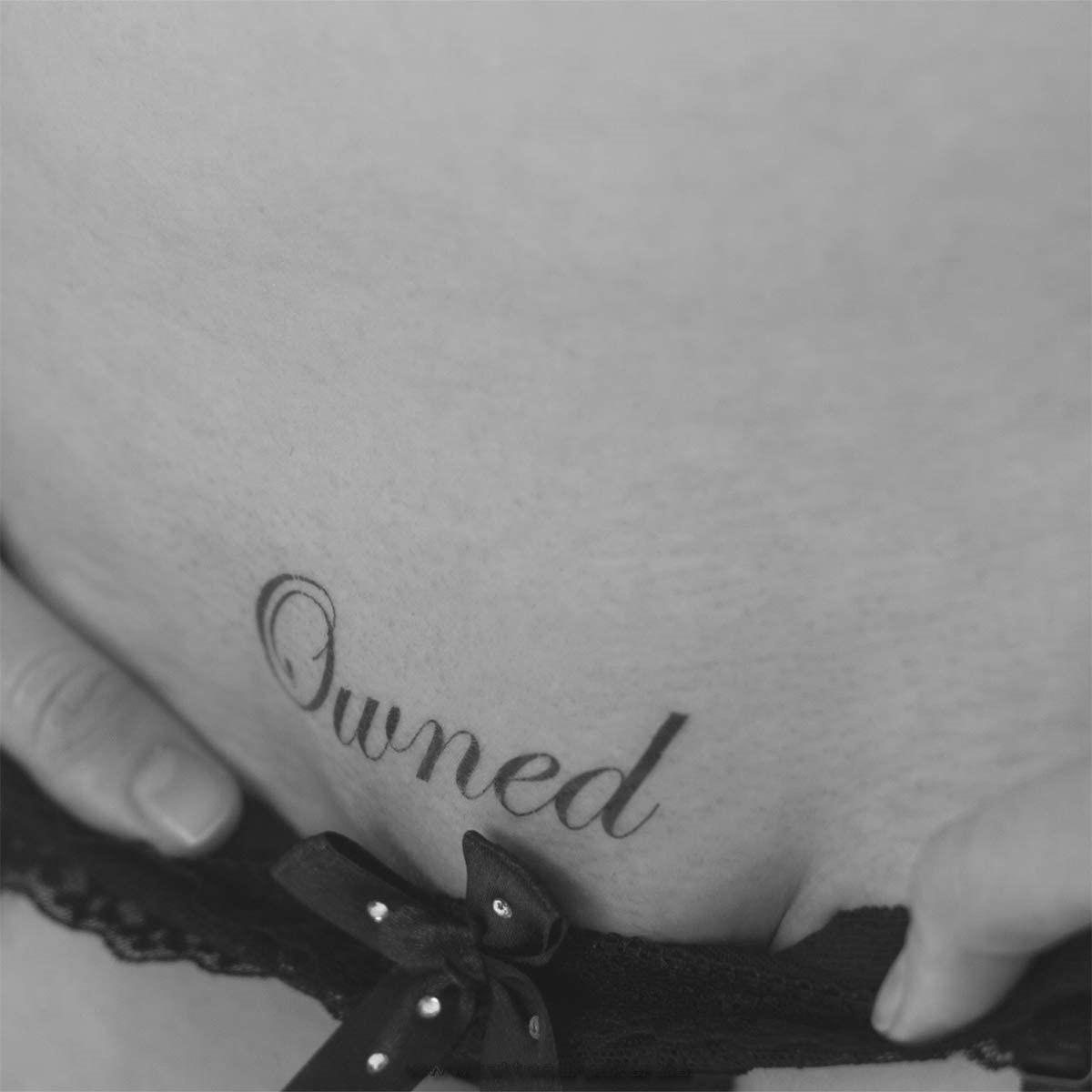 Show the world who owns you
Tattoo & Branding
In certain cases I will alow my subs to wear a tattoo or branding in my name. For certain types of submission to me it might be even possible that I will brand you as my property as part of your contract with me. 
Full Commitment and control
Be in Chastity 
Chastity is something that will control everything as it will not allow you playing with yourself, it won't allow others to do something and you will be locked until I allow that something will be happening with you. Give me unlimited control over your sexuality.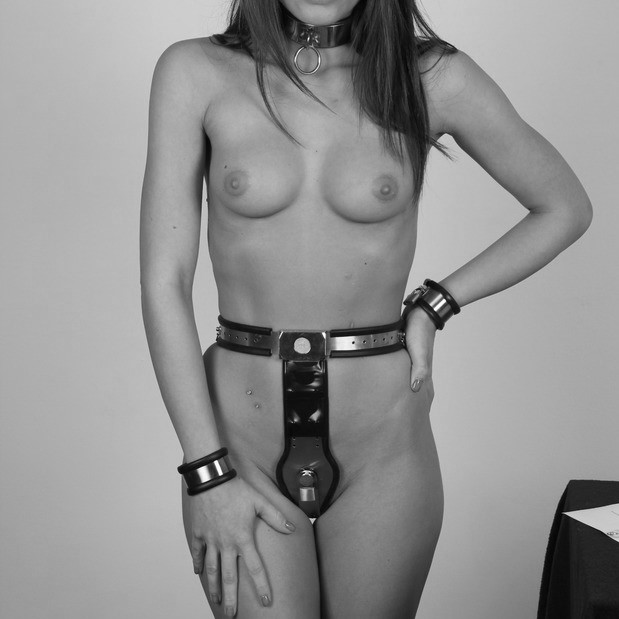 Get an experienced pet owner and get collard
Choose me as
your Owner
Trust & Respect
Submission is a gift that is given and not taken. This means respecting initial boundaries and earning trust. It is of upmost importance that both sides understand the importance of trust and respect, this is why I only take full submission after there is trust. This is especially important when we are speaking about branding, signs of ownership and collaring.

Experienced
With my broad experience and deep knowledge I will take care that we find the right branding for you. You can expect a very demanding maledom with with lots of fantasy towards using your body, your fantasies and your desired roles. I will make sure that you will have the experience you are looking for but also make it safe. With branding I will take care of the circumstances and wishes.
Attention & Care
Showing signs of ownership can be sometimes overwhelming and dangerous. With my experience, attention and my caring side, you will always be on the safe track to experience what you want but without the dangers and problems. Trust me as your experienced dom to lead you to your fantasies and caring for you.