understand me and know what I expect
What i expect from you
My Expectations
To be frank, there are a lot of expectations from my side as a maledom, master, owner and as a sadist. Many might think that it is hard to meet these expectations, but it is meant to be tough as I am looking for the "Special" and not the "Average".
My expectations will always be aligned with our power dynamic and the roles you are most comfortable with. I am experienced enough to know what different commitments, roles and power-dynamics in BDSM and D/S mean and how to best make it work.
In return I also expect some very basic but important things. The next section will tell you more about how to win me over to being your dom, daddy, owner or master.
Requirements
Basics
I expect something special and not average. Even if you just want to apply to become my object, my slave or doll, I still expect good looks, a well taken care of body and other things.
From other dynamics I expect passion, intelligence, obedience, openness and also some kind of love. The list on the side indicates the most crucial basics of what I expect as a maledom and what I demand from you as my sub.
Single
Being a alpha dominant male and a dominant daddy, it should be clear that I never share my property with other men.
18-38 years
Age shouldn't be a big problem for both. I don't mind younger or older women because its always on a personal basis. But as I also have external meetings where I will be accompanied by my sub, I limited the age range.
Bisexual / Bi-curious
You will be trained, living, loving and interacting with other women. This basic requirement also protects you from me being bored with you.
BMI < 20
As you can see in my kinks and fetishes, my gentle maledom heart beats faster with lean, skinny, thin or petite bodies. An important aspect for me is the femininity, the fragility and the physical power difference.
Anal loving
I am a big fan of all kinds of kinky plays but anal stands out for a variety of reasons and so it should also be for you.
Open for "no-limits"
The more you give, the more I care – This simple promise says everything. The less limited I am and the more you give yourself to me, the more my dominant side wants you.
submission, obedience and control
Submissive / Masochist
As your master I expect full obedience, full control over you, your desires, your sexuality, your body and everything else. Being submissive and masochistic is one of the keys to my heart. The more submissive you get the more you will get.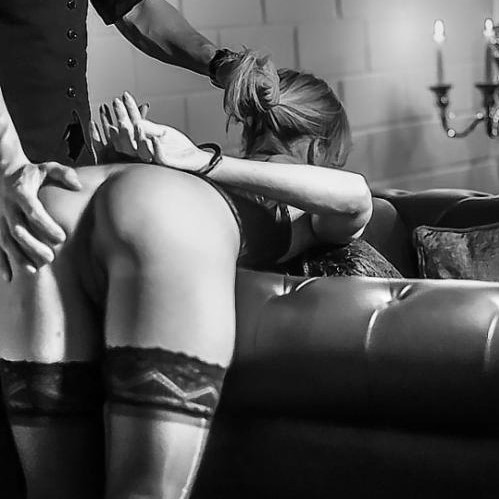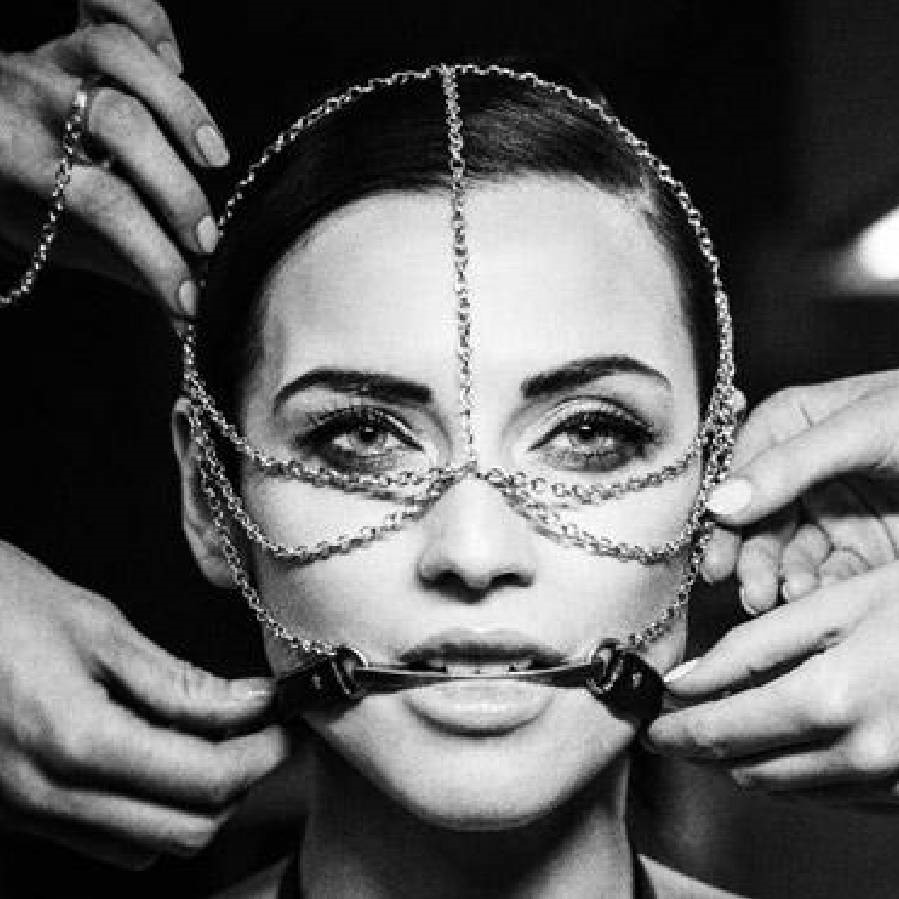 Everything – without limits
Slave / Property
I expect from a slave that she fully submits. CIS (Complete Irrevocable Submission) will also mean that you are mine, your body belongs to me and I expect full obedience. As my property and slave you will do everything my dominant heart desires without questioning. If you don't obey, then there will be consequences.
Servitude and obedience  
Maid / Servitude
As my maid and servant I expect you to focus on details, on the little things, on my wellbeing and the wellbeing of my other subs. You are there to please and to let others enjoy your service so your full attention and obedience is focused on everyone else, no matter what they want.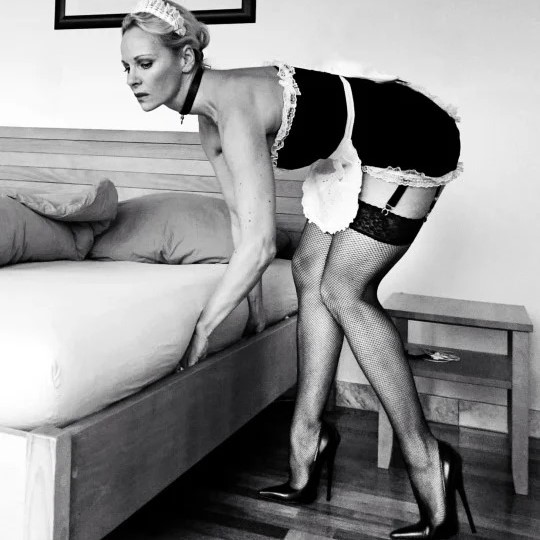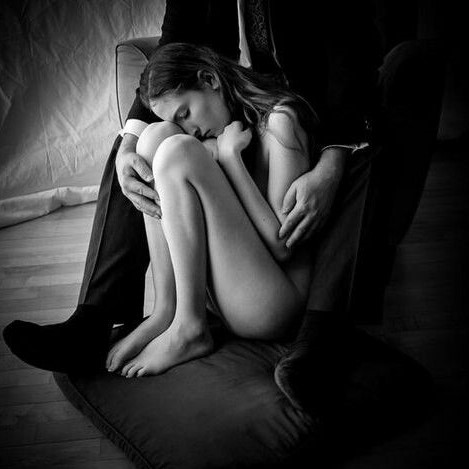 affection, attention and love
Little / Middle / Princess
As my Little / Middle / Princess I expect from you full attention, full affection for daddy and also willingness to learn whatever daddy teaches you. I will protect you, let you sit on my lap and choose the right clothes but in return you will be a good little one and show that your dominant daddy can do everything he wants with you.
Loyalty, submission and control
Switch 
I enjoy women who also want to be sadistic and dominant with women. This kind of switch (Dominant with women, submissive with men) is more than welcome to apply. I expect you to only act in my ruling, to submit when I tell you and to respect my other properties.
As a switch you will also get to feel my alpha male dom side which can be very demanding – so try to be bratty and you will see the consequences.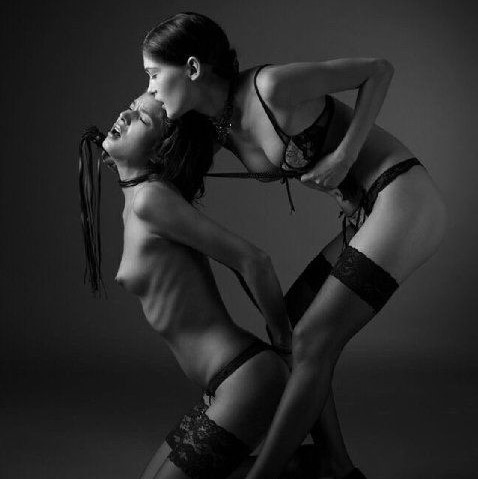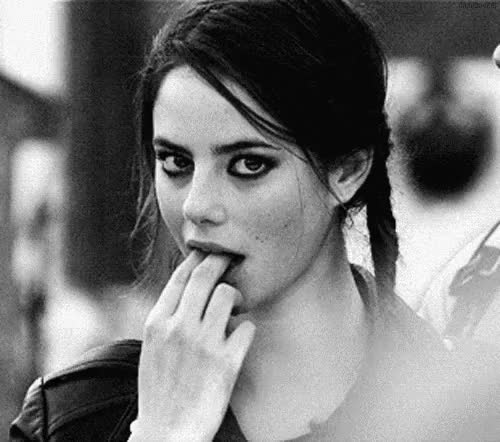 Loyalty, respect and affection
Brat
Being a brat and provoking your dom can be a spicy game. But I expect you to know the consequences as there will be always consequences when playing with the fire. I expect a brat to have respect, loyalty and affection.
Love, affection and attention
Pet
As your owner I expect your attention, affection and also love towards your owner. I will take good care, train you, give you attention and also your own cage, space and collar. This collar will be worn with pride.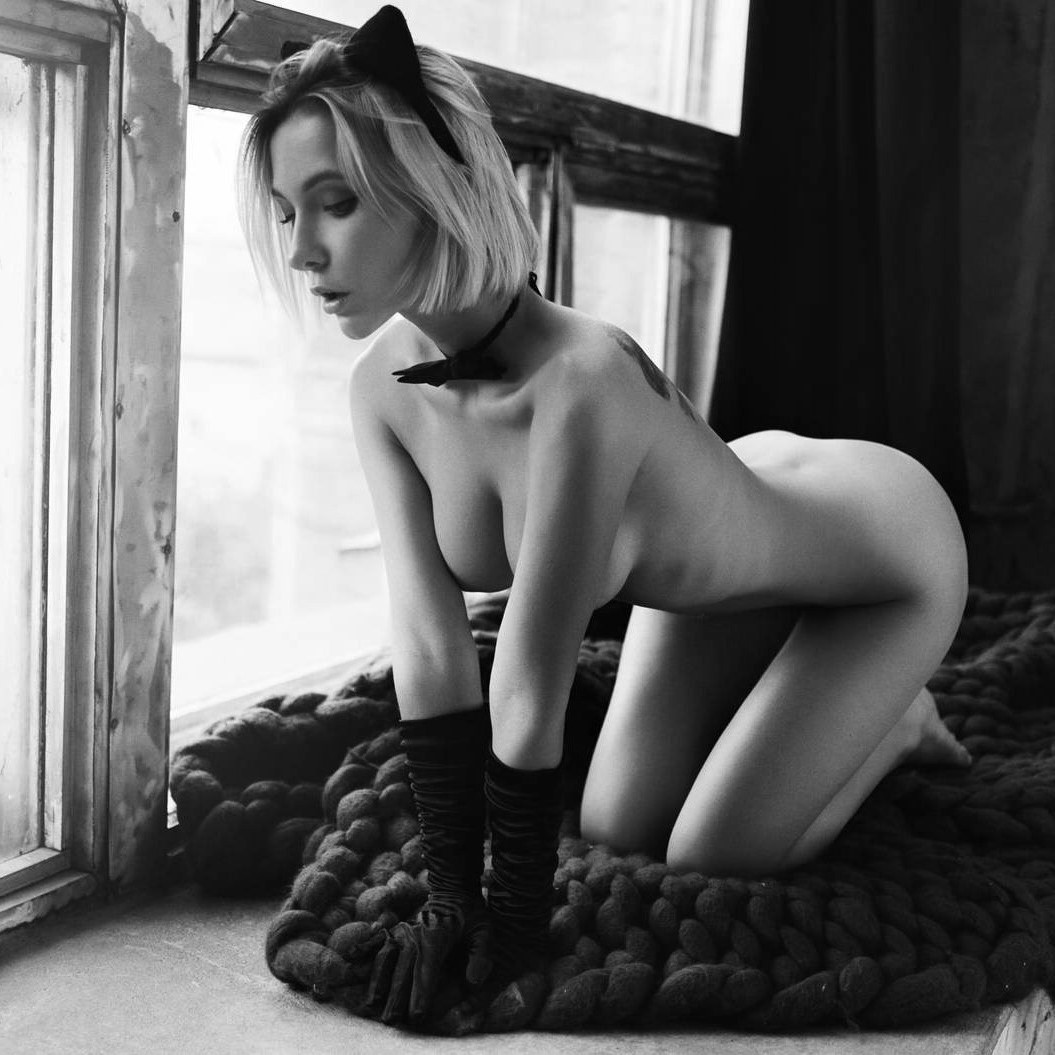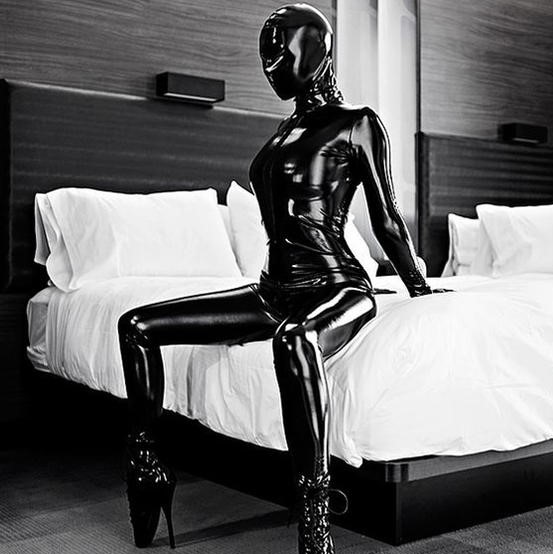 dollification and modification
(Rubber)Doll
As my doll and rubber doll I expect full freedom to form you, to change your body, your attitude, your appearance and everything else. I want to be able to form you into the perfect doll for all my pleasures, needs and fantasies.
Full control and Dehumanization
Object / Furniture
As my object and property I expect you to become nothing more than what I tell you. You will serve as my table, my holes to fuck or even just decoration. I will expect full control with the possibility for full dehumanization.