Lingerie, corsets, latex, dresses, stockings and fetish wear
Clothing, High Heels & Latex
I love asesthetics, elegance, high heels and femininity
I admire the female body and I like seeing it dressed up in a way that underlines the whole body. Due to my fetish for lean, skinny, thin and athletic females it is also something where I put a lot of attention to displaying it well.
Corsets and high heels are one of the best examples. Both underline the female figure, stretch the legs, tighten the waist and make everything more "fragile and feminine". My kink with this fragility is that I like to show power, I like to be masculine and I am tall and strong. So the more feminine and petite you appear the bigger my longing for you, your body and owning you.
Worth mentioning is also that I love very discrete, elegant but still sexy outfits. No matter if it is daily wear, events or bed wear and lingerie. It should be elegant, feminine and sexy.
Latex
A special connection comes also to latex. While I don't like to wear it on my own it is definitely something I admire on a female body. The sleek feeling, texture and the idea of pressing a body into something that is tight, enclosing and forming is an immediate turn on. So if you love latex and maybe even want to become my rubber doll, then please see also the other fetish, dedicated to dollification.
I don't like cheap looking outfits
Elegant & Sexy Outfits
Sexy and discrete lingerie, short but elegant dresses and high heels combined with nice stockings – My passion for the feminine look will serve you well when trying to impress me. Find the right outfits and you will definitely have my attention.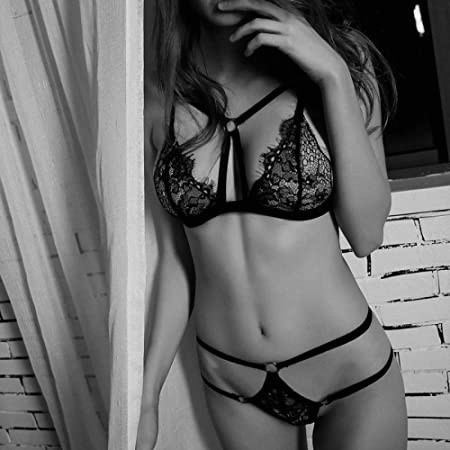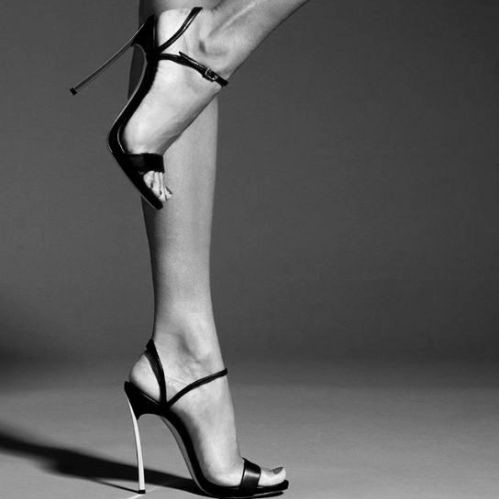 High arch, high heeled and pointed toes
High Heels
The higher the better –  I am not talking about a plateau as I mostly prefer without plateau. I want that you literally almost stand on your toes or even better – Ballet heels forcing you to stand on your toes. This is an important fetish and daily wear of high heels as well as high heels for the bedroom are a must.
Waist training and tight lacing
Corsets
Get an extra feminine form by tying your waist with corsets. It will force you to stay upright, it will make you look extra thin and give me a feeling of control over your body. Corsets are a mixture between bondage, body modification and feminine attire.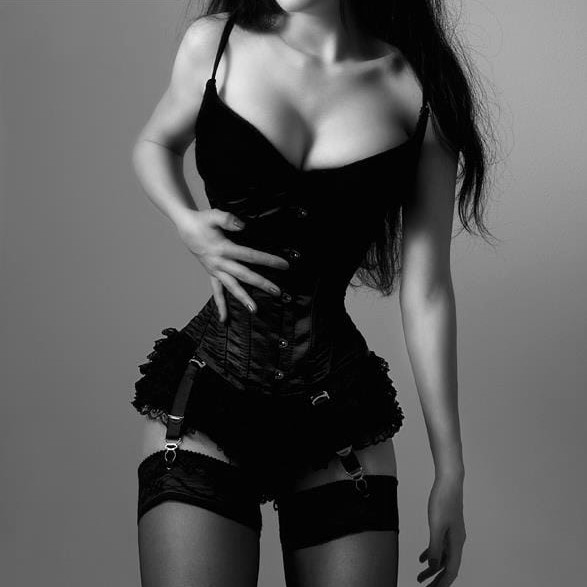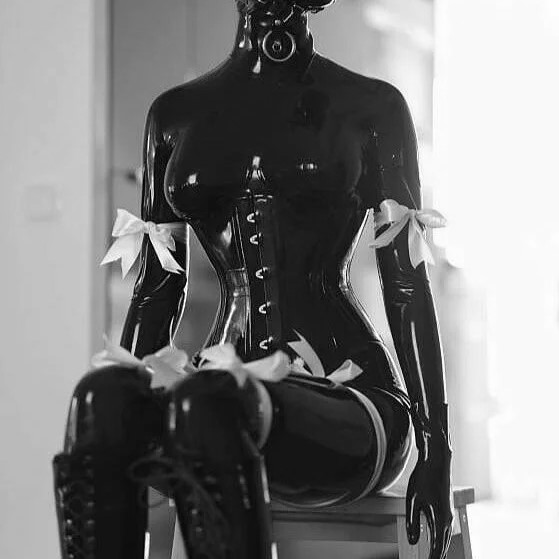 Encasing, Enclusure, Corsets and hoods
Latex
The texture, the feel, the smell and knowing that it forces the female body into some form that is just there to be admired, touched and used. Latex is a wonderful experience for me and every woman who wants to wear it will get a full admirer for this. Please reference to the rubber doll fetish if you want to go further than just clothing.
Get an experienced pet owner and get collard
Choose me as
your dom
Trust & Respect
Submission is a gift that is given and not taken. This means respecting initial boundaries and earning trust. It is of upmost importance that both sides understand the importance of trust and respect, this is why I only take full submission after there is trust. This is especially important when we are speaking about control of outfits, looks and more.

Experienced
With my broad experience and deep knowledge I will train, dress and feminize you perfectly. You can expect a very demanding Maledom with lots of fantasy towards using your body, outfits and fashion. I will dedicate a lot of time for your training, choosing the right clothing and optimizing your looks to be proud when presenting you in the public.
Good taste
I will always take care that you dress well, look well and also have a positive view of you. When discussing more extreme forms of outfits (e.g. rubber dolls, dollification) we will always find a way how to be yourself but also have a socially accepted style at hand.