Pain, pleasure, Degredation and Humiliation
Sadist & Degrader
Your pain and suffering is our pleasure
Nothing is more beautiful than having a good combination between a sadist and a masochist. I love the dynamic of inflicting pain and seeing how someone enjoys this pain.
Despite my strong and caring daddy side, you will find that I can become a cruel sadist with the right consent that will make you suffer for our pleasure. The more you show me how you like to suffer for my pleasure, and the more you enjoy it yourself, the deeper we go into this world.
Next to physical pain also humiliation and degradation are a big part of SM. It's all about showing you physically and mentally to whom you belong, what happens when you are not obeying my orders, and also why you submitted to a strong, intelligent, and powerful Maledom in the first place.
SHow me your masocistic side 
Feel PAIN
Enjoy the pain and feel the rush through your body. I adore women who are masochistic and even want to go to extremes. When you give me the right freedoms you will soon find that I know no limits, I enjoy torturing you and your whining and crying is something that just turns me on further – You will love it so I will love it.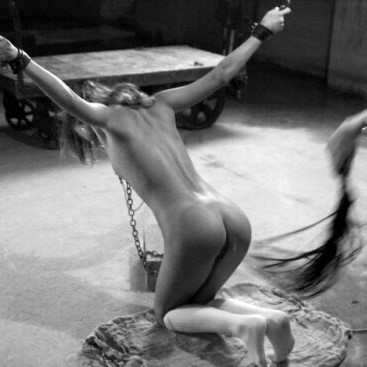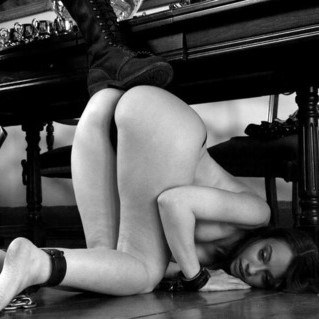 Nothing more than my property
Degrading & Humiliation
Despite my lasting respect for you as a person, I love humiliating and degrading women with their meta-consent. It is about showing you your place, putting you in front of me and making sure you understand why I own you, why you are mine and worthless until I tell you otherwise.
A sadist and degrader who enjoys your suffering
Choose me as
sadist and degrader
Naturally sadistic
As long as a meta-consent is given, you will find that I can be one of the most sadistic, cruel and demanding sadists out there. The more you suffer, the more I see your tears and hear your moans, the more it will turn me on. If you love the extremes then you will definitely be positively surprised of my creativity and cruelty.
Experience
With my broad experience and deep knowledge I will whip, torture and spank you properly. You can expect a very sadistic personality with a strong caring side. Its all about pleasure and pain and not just inflicting pain. When it comes to ideas and creativity then I will have many ideas on how to torture you and get you to suffer for me.
Attention & Care
Inflicting pain and suffering is something that needs a lot of trust and respect from both sides. When you give me full control over your body, pain and suffering, you can be assured to also get good after care and attention during play. I have a good feeling for the situation and will give you also a safe environment to fully enjoy your masochistic side.