"The beautiful thing about learning is that nobody can take it away from you."
― B.B. King
Trust, respect and also love are essential for deep connections.
I believe also that the kinkiest version of ourselves is only coming out when you feel loved, protected and respected.
About Me
All you Need
I have been in the BDSM world for over a decade, trained many subs, slaves and pets. If you are looking for an experienced hand to guide you, nurture your submissive side and protect you with a strong hand, then I can be all you ever needed and wanted. 
Protective & Loving
Despite having a demanding side, you will also experience a protective and loving man that cares about you – like a caring daddy dom.
Experienced
I had the pleasure to literally experience everything. This gives you full freedom to live through all fetishes, experience a wide array of fetishes and become a canvas for sexual creativity.
Intelligent & Educated
You can expect the highest grade of conversations and intelligence. From Arts, Science, Economics, Technology and more. I will also push you for more.
Well mannered
Due to my profession, nature and also my education, you will find a gentleman that takes care about manners and will also teach them if necessary.
Open minded
An open mind is important to me. Be curious, ask questions, be open and we will be a good fit. I will always be more than happy to show and give you more knowledge and insights.
Demanding
By nature, I am demanding of my protective. You will see a firm hand, fast adaption and also a demanding man that wants to bring you to the next level.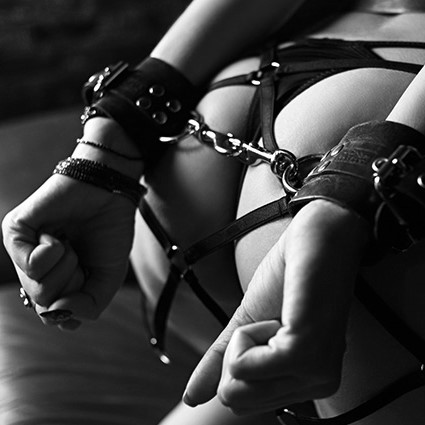 Expect creativity & more
Kinks & Experience

Variety, creativity and a long list of fetishes and kinks. This is part of what you can be expecting. In this section you find more about me and everything that has to do with my preferences.
What to expect from me
Trust, Safety
& Love
I believe that real submission is only given and never taken. This takes time, trust, respect, a safe environment and also loving care.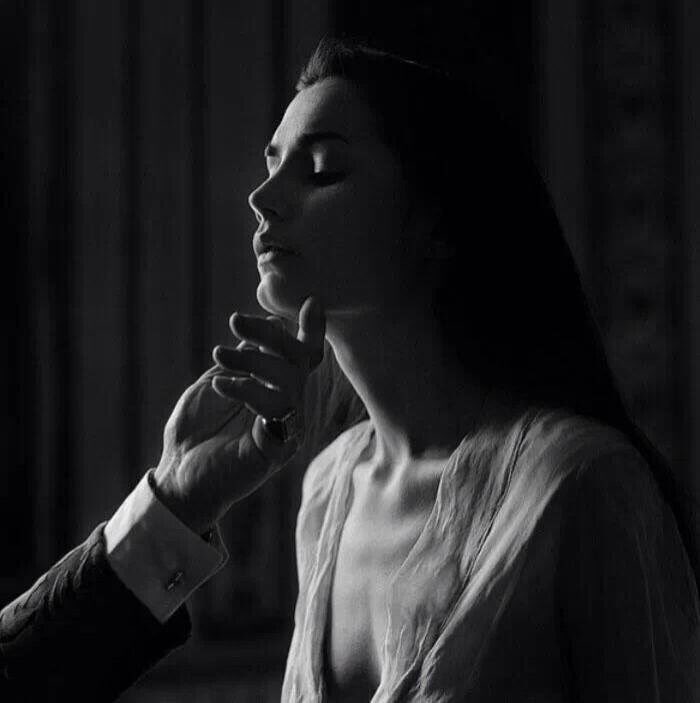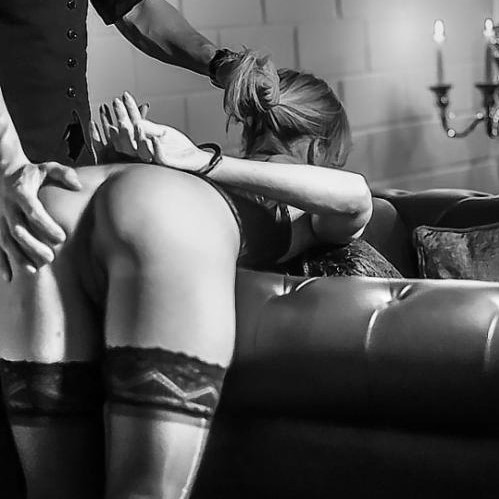 What I expect from you
My Expectations
Loyalty, obedience, open mind, curiosity and intelligence are a good start. If you want to convince me you also bring a good taste for cloths, a lean body and a fable for being owned by an experienced maledom.