Petplay, dehumanization, Pet training, collars and cages
Petplay, Collar & Cages
Become my pet and get your collar
Petplay is something really animalistic. It is focusing on your animalistic side and desires. With an experienced pet trainer and owner you can become fully a different version of yourself. You only focus on following orders, nurturing your animalistic side and be owned by an experienced maledom.
A very important aspect is the ownership, the collar as well as the protection. I will always take good care of my pet and will train it well. I will also care for it, make sure it has a nice collar so my pet knows who it belongs to.
When speaking of pet training and holding a pet the right way, it is also important to offer the right conditions. Cages and cage training are as important as also the toilet training and regular playing.
Become collared by me
Be my Pet
Feel the protection, love and training of an experienced pet owner and master. I will take care that you will experience your animalistic side, will improve your behavior and make sure that you will become a prefect little pet which deserves to wear her owners collar.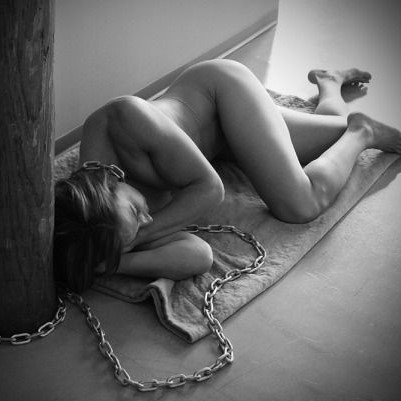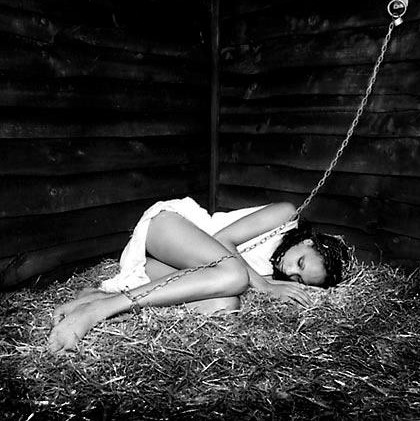 Dehumanization 
Just a pet, nothing more
Petplay is also something that can be taken a step further. I love women who are committed to become fully a pet and only a good little pet for her owner to be bread, to be played with and to only care about being herself.
Your place and your cage training
Get your Cage
Pets sometimes need a strong hand and a protective cage. Caging is also one of my ways to show you how much I care for not loosing you, for protecting you but also showing whom you belong. Without escape and without anything else – My pet is my property.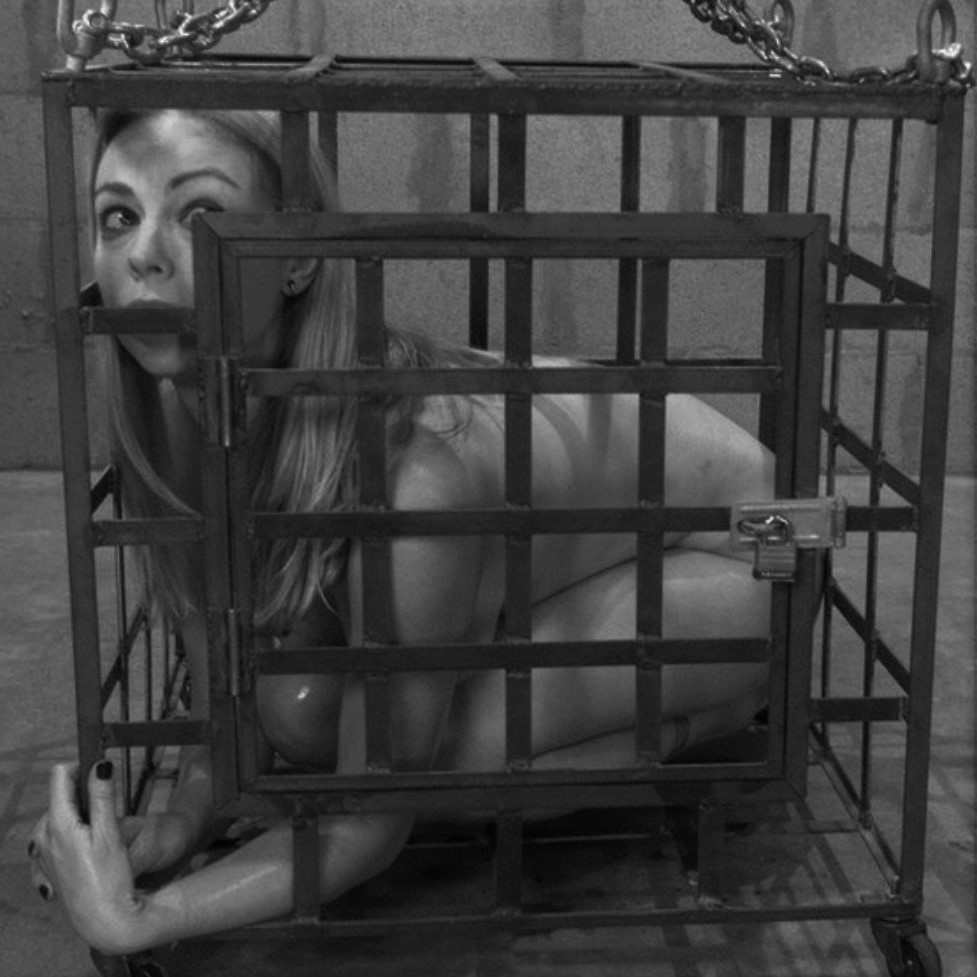 Get an experienced pet owner and get collard
Choose me as
your owner
Demanding
As long as a meta-consent is given, and you will submit yourself as my pet, I will train you well to be my perfect pet for playing, breeding and more. If you love the extremes then you will definitely be positively surprised of how much I will care about my pet, how much I will train you and you will love your collar and wear it with proud.
Experienced trainer
I am proud to say that I am an experienced pet owner and trainer. You can expect a very demanding personality with a strong caring side. It is all about caring for a pet, training it and bringing the animalistic side out. I trained many different animals but one of my favorites are kittens. 
Attention & Care
Taking care of a pet is all about care, affection and attention. If you submit as my pet I will always take care of your wellbeing. This can include training, collars, cages and even your place next to me on the floor or for really good pets it will be even allowed to sometimes sleep with her owner in the bed. As a good pet I also take care of your breeding and desires.