Fetishes, plays, ideas and fantasies
Experimenting & Exploring
Endless possibilities
You might have read the "About me" section, so this might be not so new after all that I am someone who never stops exploring. With the right submissives, slaves and properties I can get super creative and I love to explore with them the wonderful world of sexuality and fantasies.
Unfortunately on the other side, my own curiosity is already hitting the limits as I literally did everything I could find and hear. Still I am driven and determined to explore more, different ways and also get the sensation with my subs.
Exploring, experiencing and more
Learn &
Explore
Grow with my experience. I can offer you a broad and deep knowledge in BDSM, kinky plays and more. Just let me know your fantasies and the experiences you will be looking for and we will definitely find ways to learn and grow together.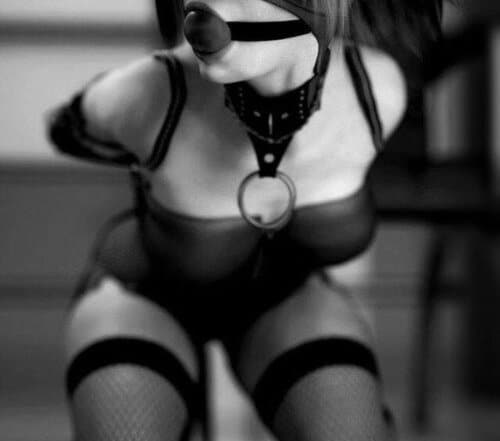 Get the most experienced master and owner
Choose me as
your master
Dominance 
You don't want to submit yourself to a beta dominant. You want an alpha dominant male that is successful in business, private and BDSM life. I will give you the necessary guidance, strict dominance and also experience you will need to thrive as a slave and my property.
Experience
With my broad experience and deep knowledge I will give you many possibilities to explore. You can expect a very demanding, strict and controlling Dom that knows how to take care of sub, give her experiences, nurture and let her grow. I will take care to improve you till I become proud of you.
Attention & Care
I choose my submissives wisely. No matter if you apply as object, sub, slave, doll, pet or anything else. When you give me full control over you I will give you also lots of attention and also care. When I own something I really take good care of it and will also make sure to improve it every day. You will be in good and experienced hands.