tying, binding and restraining
Bondage & Rigger
 Bondage – More than restraining and Ropes

Bondage is appealing due to many reasons. It gives control, putting the tied person at the mercy of the dominant (Rigger), and it has an aesthetic to how it feels and looks.
Being a Rigger means taking someone's freedom, tying someone up, and ensuring that your will and desire are physically reflected on the body. It gives much power as the submissive (Rope bunny) is completely under control and can not escape without the will and mercy of the dominant.
Being tied up on the other end and giving up full physical control is also a phenomenal sensation for the sub (Rope bunny). Giving yourself, giving away control, being at the disposal of the dominant, and feeling the freedom of no choice to experience.
I especially love bondage due to the dynamics, the power, and control. Especially when edging, I am taking away the freedom and knowing that I can do and take everything I want and whenever I want. Bondage is based on many of my plays, incl. gags, ball-gags, toys, and lingerie as I love the aesthetics of a feminine body, bound and powerless.
At the mercy of your dom
Give up control
Bondage is a lot about control, giving up control and physically being at the mercy of your dom. When being tied up you allow someone else to take control of your body, to limit your movement, to restrict your freedom and placing yourself at the mercy of the rigger.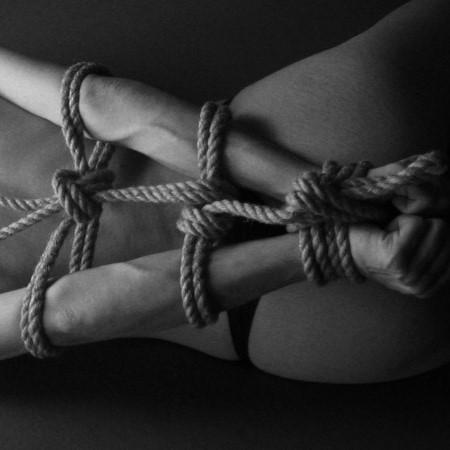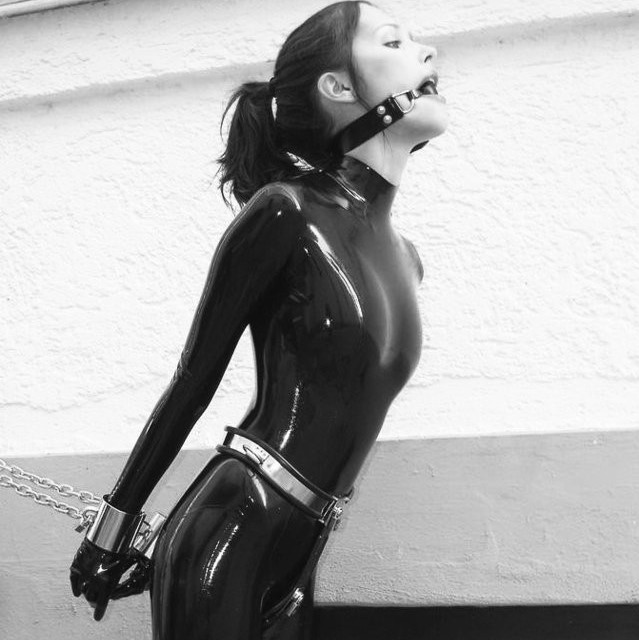 More Than Ropes
Tying up
Mind & BODY
For me it is important to use bondage also in other games and it can be combined with many other elements. From being unable to move, to showing possession and even combining it with punishments and rewards. Bondage is all about the control and this element  will also play a huge role for the sexual excitement and fantasies involved.
Don't settle for less when it comes to Bondage
Why Choose
Me as Rigger
Trust & Respect
Submission is a gift that is given and not taken. This means respecting initial boundaries and earning trust. It is of upmost importance that both sides understand the importance of trust and respect, this is why I only take full submission after there is trust. This is especially important when we are speaking about bondage, restraints and control.
Experience
Don't settle for less until you have it better. That is my credo and that is what I can offer you. I literally did everything and my experience determines a lot of my doing. I even tried to experience bondage on me, I learned every safety measure to make sure that you are safe and protected. Only this way you can let go and really give up while being tied up.
Love & Passion
I will never choose a rope bunny solely on looks, kinks or wishes. I would describe myself as a very passionate but also romantic man. That literally means that any woman who makes the cut and gets approved by me, will get a lot of affection, love, kisses and cuddles. This love and passion also means that I will always take care and make sure to keep you safe while being in bondage.