DDLG, Teacher/Student, doctor, Animals and More
Roleplay & Cosplay
Playing with roles, fantasies and more
This is an extra point in the list but it is also accompanied with many other fetishes and experiences I have. We all have roles in our life and sometimes we just need a different role which gives us safety, lets us be free or just be someone else we want to be.
I am very flexible with roleplays as I have lots of experience in dozens of different roles. One of my most natural role is also the dominant and caring daddy. This will be reflected in all plays as I will always take care of my slaves, subs or littles.
You can propose any situation and I am very happy to discuss whatever fantasies you have. From Maid, Pet, Nurse, Doctor, Medical-Play up until to fantasy role plays including rape play and CNC.
Protection, love and affection
DDLG –
Your Daddy
One of the most important roleplays is DDLG for me. I have a very strong and caring daddy dom side in me which wants to protect any of my subs, teach and also grow her. This DDLG dynamic will be found in most plays and is also the basis for my commitment, affection and love towards my subs. I will always take care of you.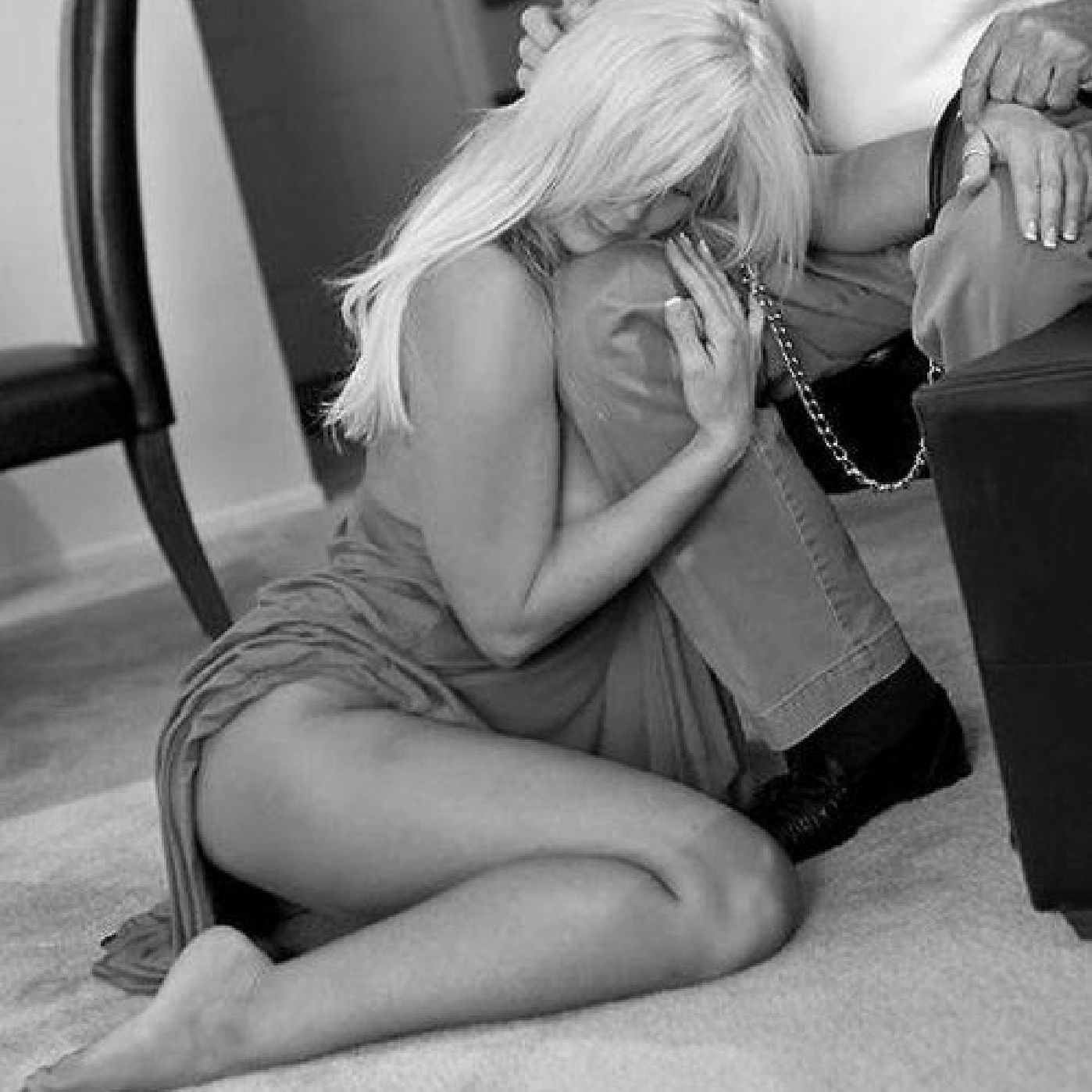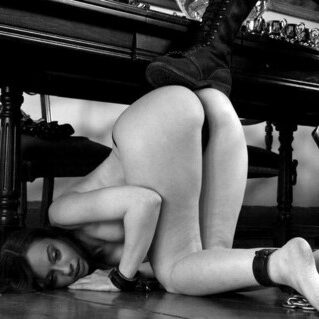 Consensual non-Consent
CNC & More
Basic meta-consent is important for me as otherwise my protective side will be interfering. But one of my bigger kinks also involves CNC and going beyond this. With some roleplays I will be more than happy to make sure to fulfill your fantasy and make yours also mine.
Experiencing different roleplays
The freedom of Roleplay
There are thousands of different roleplay games out there. I always love to experiment, experience and also learn about your personal favorites. From pets, to professions or power-dynamics – I will play with you whatever is kinky, interesting and naughty.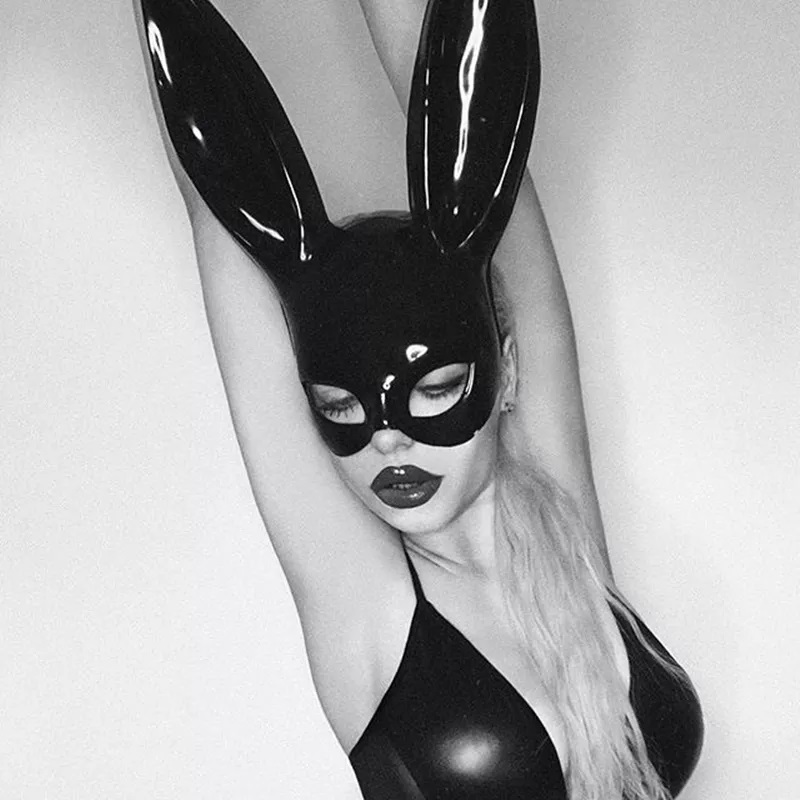 Get an experienced pet owner and get collard
Choose me as
your dom
Creative & 
Flexible
Roleplays offer a broad spectrum of possibilities. I take pride in being one of the most flexible doms out there and giving you the possibility to be what you want to be and to live your role you want to experience. I will be creative in making it happen and as long as it is naughty, funny and interesting you will have my full support.
Experienced
With my broad experience and deep knowledge I will give you almost unlimited possibilities for roleplay. You can expect a very demanding Maledom with with lots of fantasy towards using your body, your fantasies and your desired roles. I will make sure that you will have the experience you are looking for but also make it safe.
Attention & Care
Different roleplays are demanding, challenging and sometimes even dangerous. With my experience, attention and my caring side, you will always be on the safe track to experience what you want but without the dangers and problems. Trust me as your experienced Dom to lead you to your fantasies and to care for you.