Anal fetish, anal training, anal sex, plugs and spreaders
Anal, Anal play & Plugs
 Enjoy anal and be trained
Anal is definitely on the top spots of my fetish list. Anal has a lot to do with access, power, possession and also domination. No matter if anal sex, anal training, anal toys or depth play – You will find out that I will be very creative when it comes to finding ways on how to use your body and your ass.
Anal training will be also an ongoing task for all of my subs, slaves, pets and everyone else. It is also listed as a "must have" criteria for every applicant. 
With the right mindset and no-limits in place anal also becomes a bigger part of our play as I enjoy women who are anal loving. So if you want to win my heart fast, then tell me if you are also a big lover of this kind of play and definitely something that will always turn me on.
Anal-only Training (optional)
Anal only is a special case which I adore. It literally fills a lot of gaps for fantasies and I adore women who are really committed to anal and wand nothing more than her ass to be used as the center of attention. 
Your ass for me
Anal training
All my submissives and slaves will undergo an anal training. This will involve plugs, depth training, toys, anal orgasm training and sometimes even anal only training.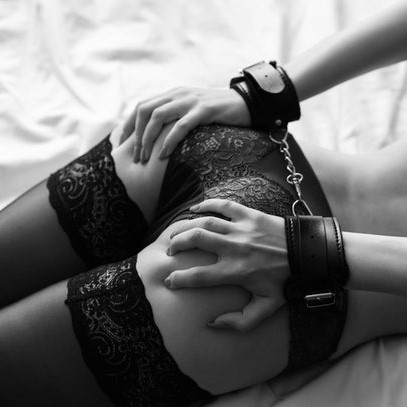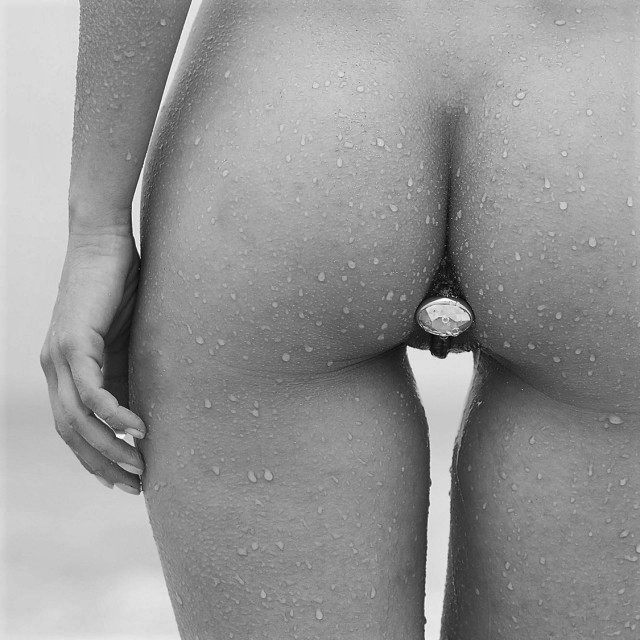 Plugs and Toys for your ass
Plugs & Toys
These accessories will be part of your life. I will make sure that your ass will be always ready and trained for me to use. Another aspect is also the aesthetics and the control over what goes into your ass and for how long it will stay there. 
Get an experienced pet owner and get collard
Choose me as
your master
"nal fetishist & lover
You will find that my desire and my experience with anal is something very unique. I get super creative when no-limits are set and I can literally use your body and your ass for my pleasures. With continuous anal training and use of toys and plugs I will make sure that you will always fulfill your anal desires.
"Anal only" is also an option.
Experienced trainer
With my broad experience and deep knowledge I will train your ass perfectly. You can expect a very demanding maledom with with lots of fantasy towards using your body and especially your ass for his desires. I will make sure that you will have the necessary anal and depth training to become worthy as my property.
Attention & Care
Taking care of your ass is also important to me. I will always try to be demanding, stretching you and training you but also aftercare and attention to details is important. I will make sure that you have a long and joyful positive association with anal and also making sure that safety is there.